Designing Better Communities
E.D. Lewis and Associates, P.C. was founded in 1972 and is located in Henrico County, Virginia near the intersection of Broad Street and Libbie Avenue.  We provide Land Planning, Civil Engineering, Land Surveying, as well as limited project and construction management.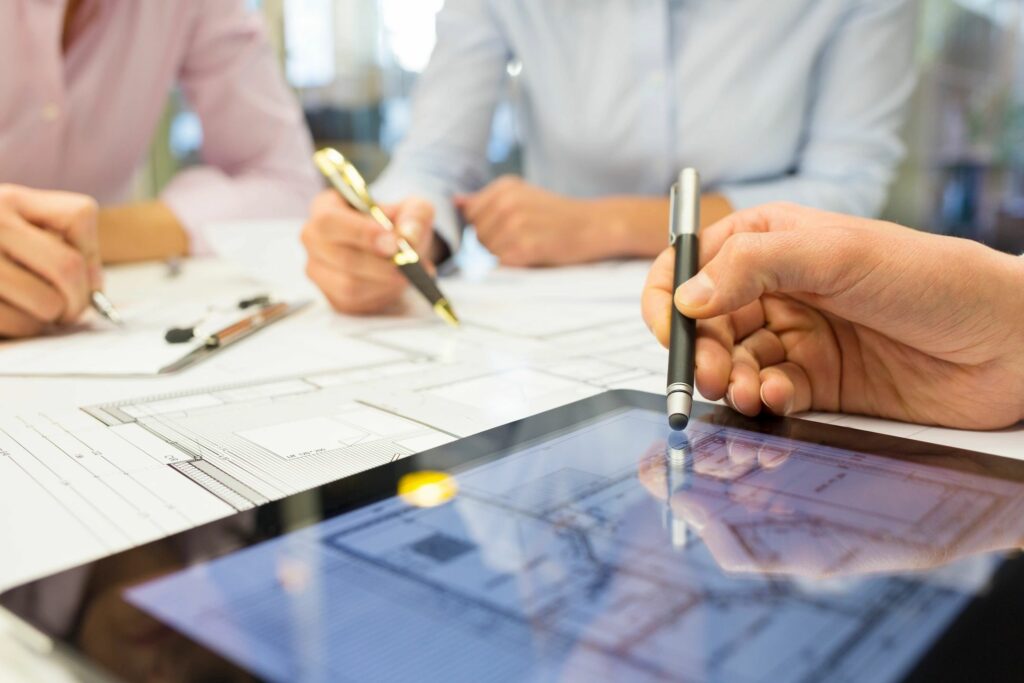 Our engineering expertise includes the preparation of site plans for commercial, industrial and residential development as well as storm drainage, sanitary sewer and water line design, flood plain and dam failure analysis and storm water treatment design for the Chesapeake Bay Act.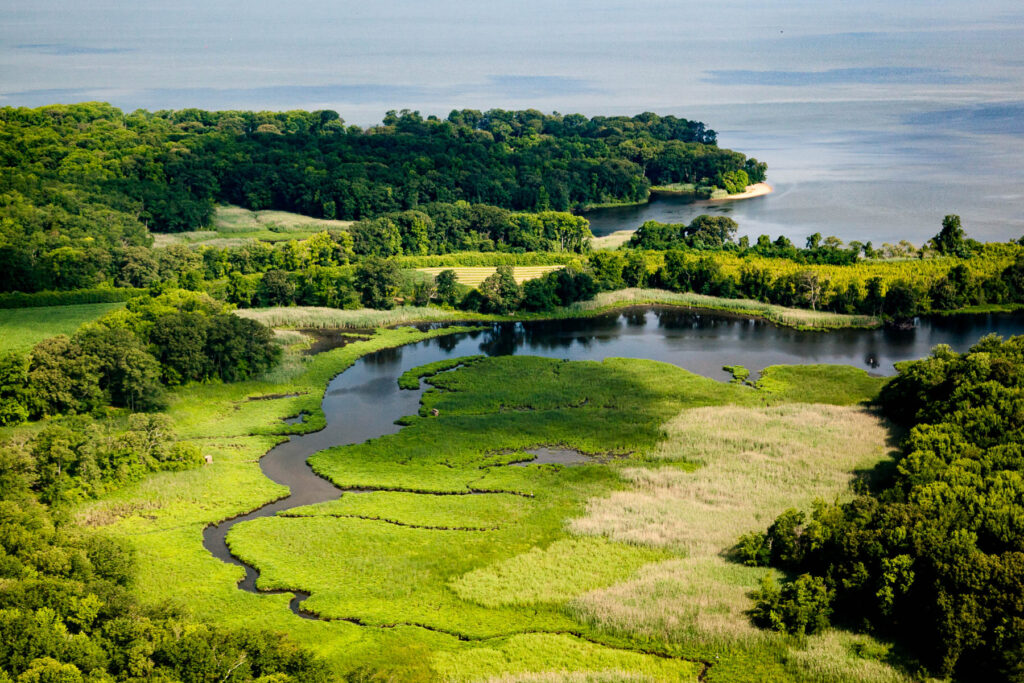 Land Planning
Our land planning services include residential community planning, commercial office/service developments, industrial parks and facilities design and church planning and development.  We also provide expertise in the area of property rezoning issues, both in a support role for land use law cases, as well as providing representation for our clients.  We have experience dealing with land use cases in the counties of Amelia, Chesterfield, Goochland, Hanover, Henrico, Louisa, New Kent, Prince George, Powhatan and Spotsylvania, the City of Richmond and the Village of Midlothian.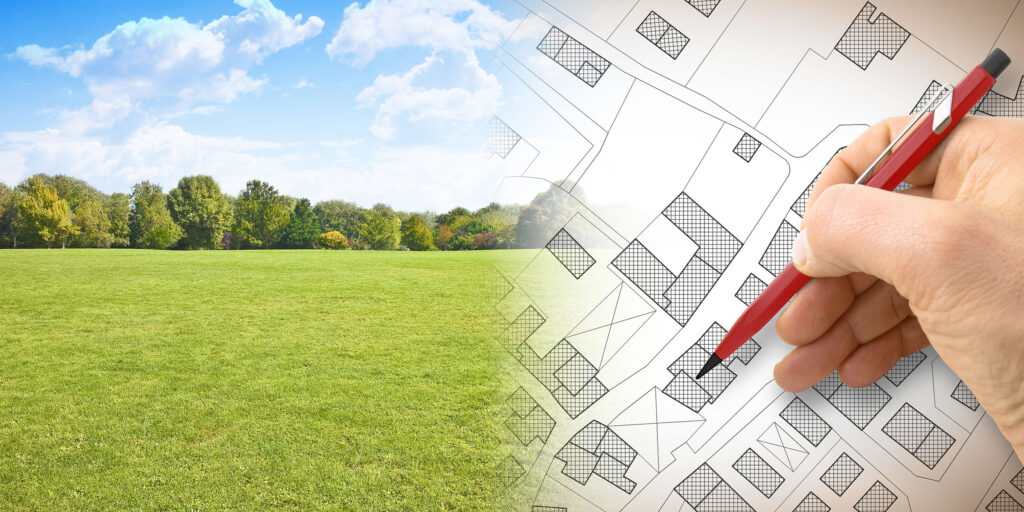 Civil Engineering
Our engineering expertise includes the preparation of site plans and plans of development for commercial, industrial, and residential developments, as well as design of storm water, sanitary sewer and water systems.  In addition, we provide design services to address issues of flood plain, dam failure and storm water treatment for compliance with the Chesapeake Bay Preservation Act and the Clean Water Act.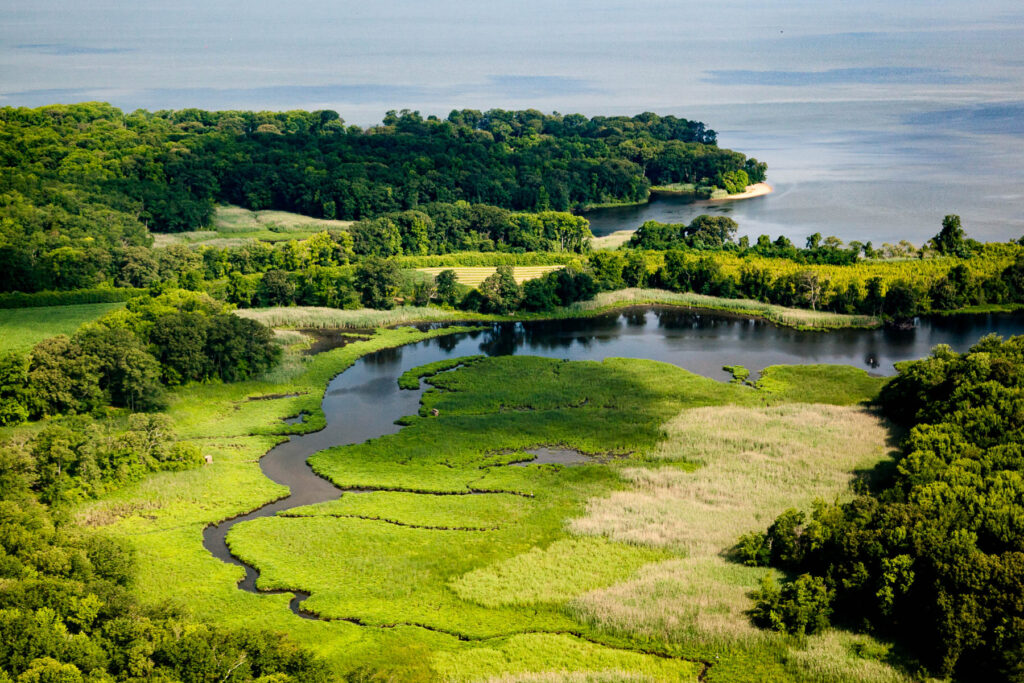 Surveying
Our surveying expertise includes the preparation of property line surveys, boundary surveys, topographic mapping, easement and rights-of way dedication plats and construction stake-out.